Happy New Year y'all!

2012 has been a great year for us overall. Here are some of the exciting things we experienced this year.

January
We celebrated New Years with our friends in Raleigh.
I shot my first handgun. Unfortunately, I don't have pictures to share.
Josh got Lasik. No more glasses or contacts for this man! This also freed up about 25% of the space in our medicine cabinet!
February
We got our TV for the State Room!
March
We celebrated our 11th dating anniversary!


We had an amazing weekend horseback riding and going to Atlantic City.
April
My family came to visit us for Easter.
We went to our first horse race.
I started my new job!
May
I got the WORSE haircut ever!
AJ and Kristen came to visit.
We went home for Natalia's 5th birthday party...
Our 1 year anniversary in the house.
Then we went to Miami to visit the Martins.
June
We celebrated our 2nd wedding anniversary :-)
Bailey went fishing for the first time.
Our car was totaled when a tow truck rear ended me.
We lost power for 2 days during the weekend we were car shopping.
July
We got a new car!
We spent July 4th in Raleigh with friends.
Brittany and Lee got married, and we had a great weekend in the mountains of NC!
August
We traveled down to Atlanta for the football season opener.
September
We went to our first MLB game.
We spent and amazing weekend in VA.
October
Nikki and Bryan got married AND announced that they had triplets on the way!
We got our bar to a usable state.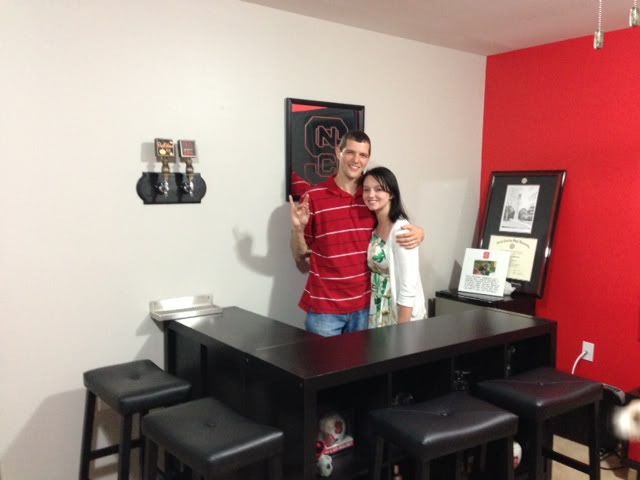 The Martins came to visit and we had a GREAT time with them!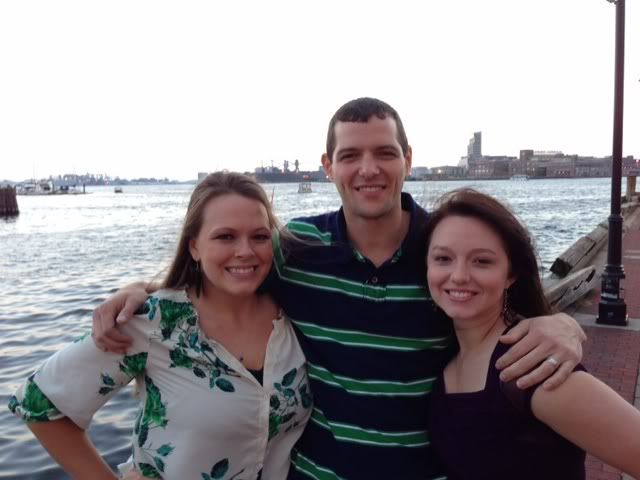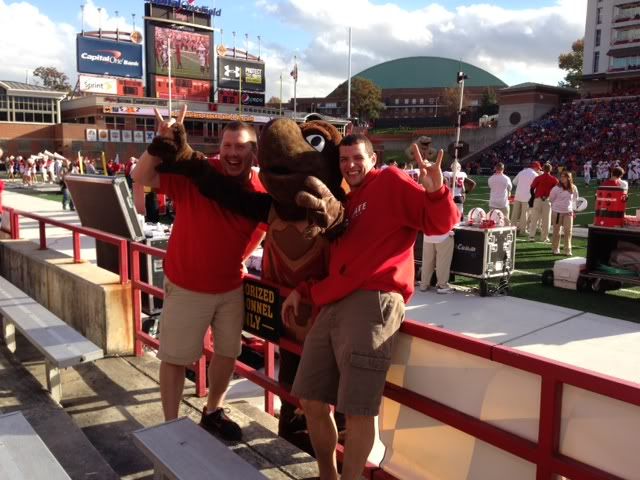 Hurricane Sandy visited on my Birthday and messed up our roof a little.
November
Hutch came to visit and we went to the aquarium.
We went to NC for Thanksgiving and a football game!
December
I got a Kitchenaid Mixer!!!
We went to NC for Christmas.